The Dalmatian Pelican (Pelecanus crispus)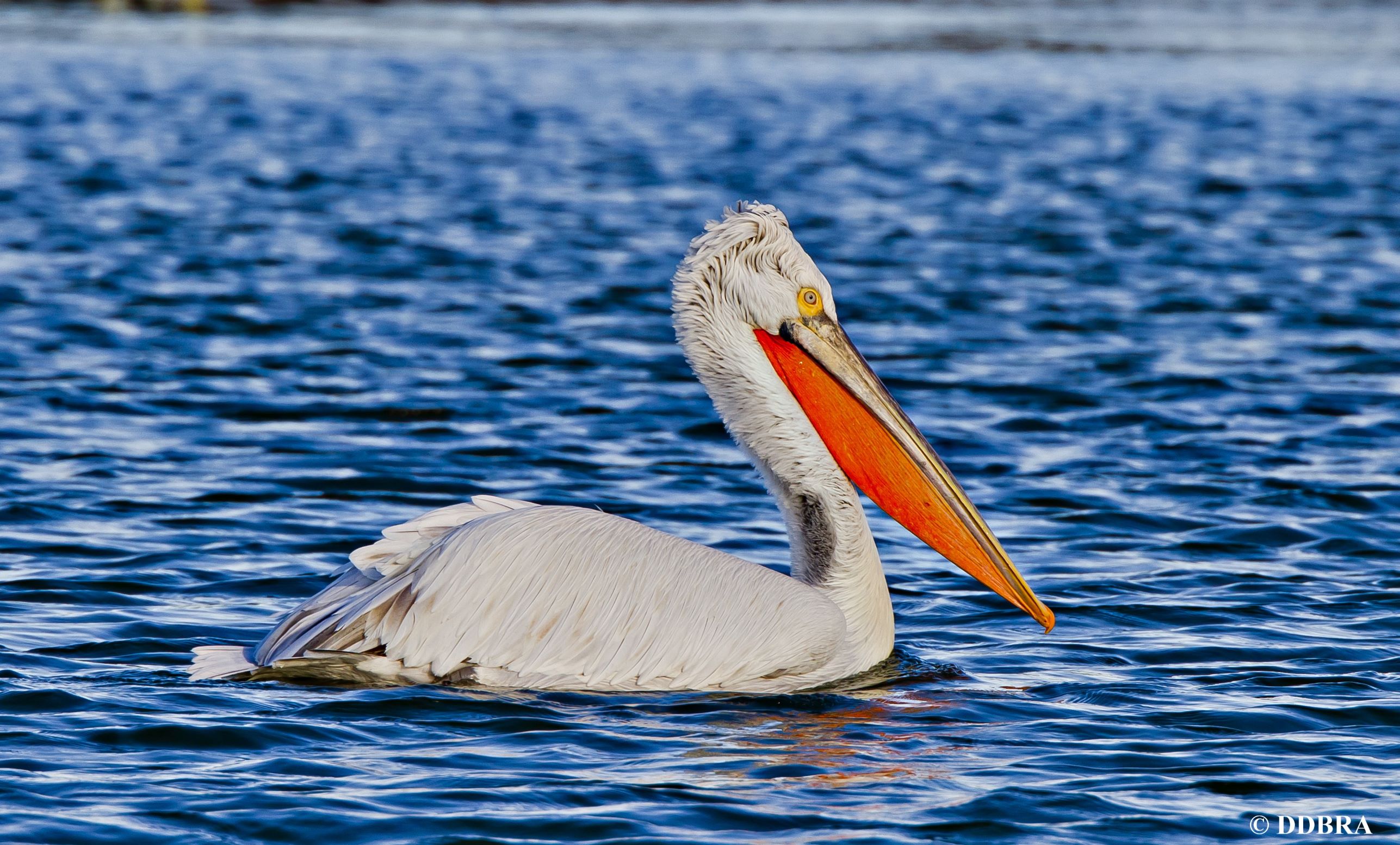 The population was previously estimated to number 4,350-4,800 individuals in the Black Sea and the Mediterranean. Despite several previous conservation measures, the population in Romania dropped by 40% to present 180-250 breeding pairs. Former declines were primarily caused by wetland drainage, shooting, and persecution by fishers (Mix and Bräunlich 2000). Cases of illegal shooting are still reported (e.g. four shootings in 2009 in the Danube Delta). Collisions and electrocution are important mortality factors (Crivelli et al. 1988).
Read more about Dalmatian Pelican here.